ABOUT US
We're an innovative, dedicated & passionate team of professionals
CCSG has been providing customised software solutions for enterprise risk management for more than 25 years. We're an innovative, dedicated and passionate team of software developers and risk management professionals with decades of experience between us, which means we have exceptional knowledge and insight of different risk management environments.
"Software designed & developed in the UK – supplied & supported through global partnership."
OUR STORY
Excellent service, collaboration and forward-thinking leadership
CCSG was born out of a need to provide bespoke security solutions to one of the UK's leading retailers. We've continued to grow our offering by working closely with our clients in the UK and internationally to develop tools that respond to changing environments. Excellent service, collaboration and forward-thinking has always been at the heart of what we do.
HOW WE WORK
We ensure quality services for our clients
Everything we do is focused on maximising your ROI – not just for loss prevention, but across your entire business. We take the time to understand our customers and their needs, developing our software so that it fully supports their business requirements. Our goal is always to ensure that our clients feel confident in the protection of their people, property and profits.
Our approach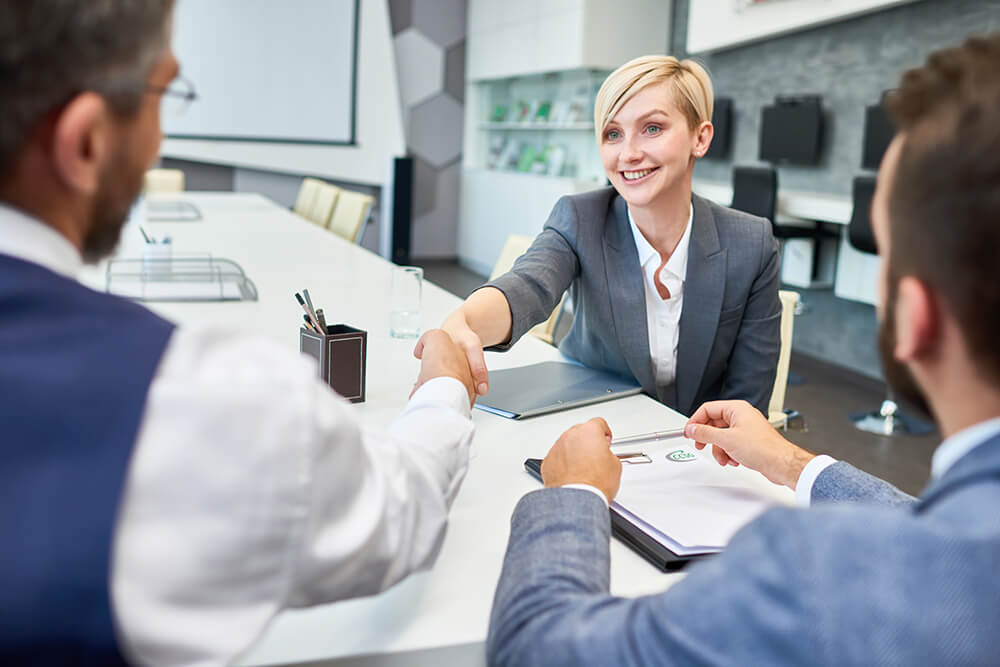 OUR TEAM
Meet our experts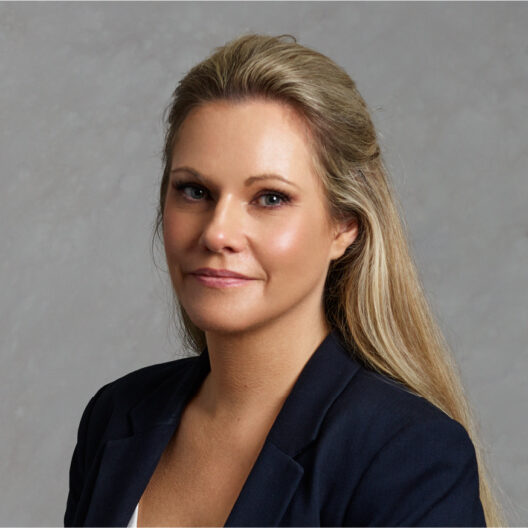 Sally Chamley
Product Lead
Software product-to-market lead with over 20 years' commercial experience in maximising customer revenue through software deployment and business transformation. Has a deep understanding of customer disciplines, business process management and big data solutions to reduce risk.
Flexible and collaborative with the ability to leverage complex customer processes to deliver solutions that target and enhance risk reduction. Bridges the gap between client commercial need and technical design.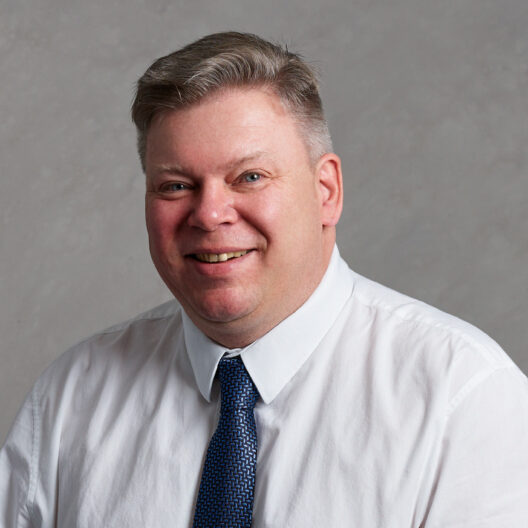 Alan Wilson
Business Risk Manager
With over 23 years in protection and risk management roles, Alan has extensive first-hand commercial experience of protecting large retail areas with the TARGET platform. This, combined with a passion for technology enables him to see exactly how TARGET can be best utilised within a customer's environment.
Providing both user support, deployment advice and best practice, backed by successful rollouts of 1000's of TARGET locations across the world, he is available to keep in constant contact, ensure the TARGET platform evolves to meet your changing demands and that of business shrink and management in general; monitoring the impact to our customers and advises them on fraud, stock cash loss and non-compliance.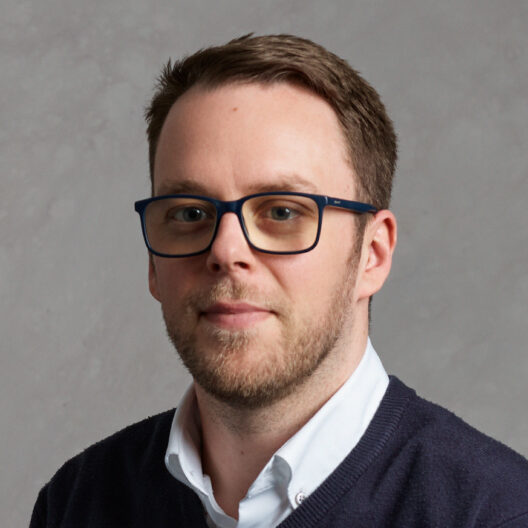 Andrew Massey
Deployment Manager
Andy has been installing and configuring CCTV software platforms including TARGET since its inception for the past 16 years and more recently by assisting 3rd party integrators around the world.
Delivering first rate, monitored installations across 1000's of sites. This combined with his on-site engineer experience and knowledge of CCTV systems ensures the smoothest of deliveries.
Free DEMO
Book a demo to see our software in action
A demo of TARGET, our industry-leading risk management software, provides a summary of the key features and functions it has to offer. Book a demo today to see how TARGET can help your business manage risk and protect its assets.
What you can expect from a demo with CCSG:
Walk-through of any of our software
A session tailored to your needs
Answers to any questions you might have