Product updates
Introducing CCSG's Updated TARGET Website: A Bold New Direction in Retail Loss Prevention
21 September 2023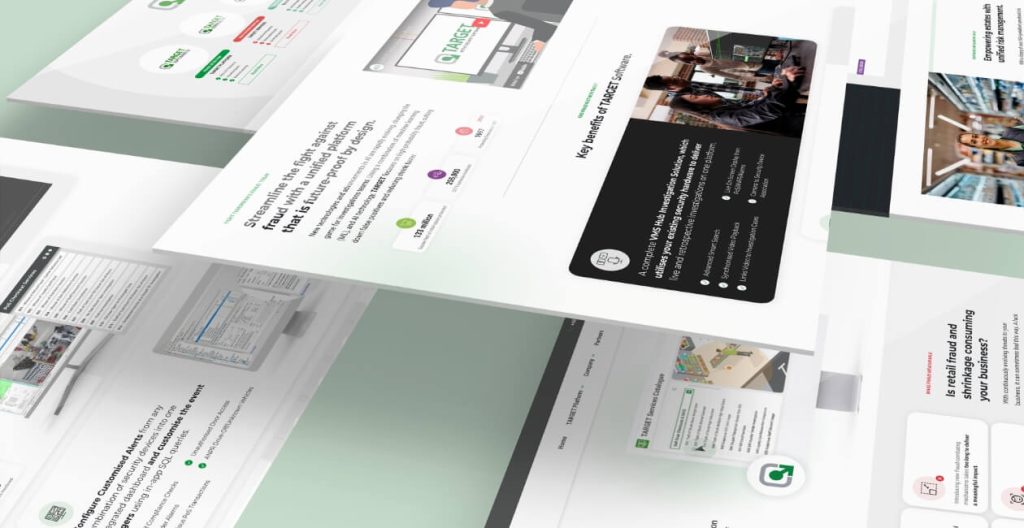 We are excited to announce the launch of our newly designed website! After several months of tireless work, avid attention to detail and dedication towards emphasising our brand ethos, we're excited to share the results of this transformation with you. Featuring an improved, customer-focused vision of our continuously evolving flagship product — TARGET.
The making of a customer-centric experience
Our primary focus during this redesign phase was centred on creating a simplified product journey for visitors, both new and existing. The goal was to communicate the breadth of features and benefits TARGET provides to large retail estates, whilst ensuring viewers were not overloaded with detail.
The new website underscores TARGET's position as market leaders showcasing an unprecedented pace of innovation during rising retail crime rates."

"I am thrilled to unveil our new website, a testament to our unwavering commitment to supporting our valued customers, who are the driving force behind the TARGET Platform and the fight against fraud.

by Sally Chamley – Head of Software Solutions
Everything you need to Find Fraud Fast.
Our dedication over the past year has culminated in some of the most significant updates to TARGET yet, now offering modularised components to tackle retail crime:
TARGET Platform: Integrating existing security systems with store-wide infrastructure. This manufacturer-agnostic platform bolsters loss-prevention efforts whilst reducing shrinkage.
---
TARGET Software: A powerful VMS that seamlessly integrates with video, Point-of-Sale (PoS) systems, and virtually any in-store or datacentre systems. Designed for estate-wide deployment, it effectively detects fraudulent activity across all locations.
---
TARGET Services: With over 150 pre-defined operational risk blueprints, retailers can detect fraud actively and manage asset protection more efficiently.
---
TARGET Insight: Enterprise-level dashboards granting command and control across the entire estate, enabling quick deployment against new risks while precisely directing hub activities for optimal outcomes.
---
TARGET Caseview: Handling every fraud case accurately from inception through resolution is made possible by this streamlined fraud management system.
---
TARGET Discovery: Reduce downtime and maintain constant surveillance with effective problem identification and monitoring available 24/7.
The development team, support team and myself look forward to undertaking this journey with you."

"Officially unwrapping the entire platform and offering increased effectiveness from existing and new capital deployments ensures that our clients are well equipped to meet the security threats of today and the future.

by Adam Dudley – Head of Software Development
We are looking forward to engaging with many of you at Retail Risk Leicester 2023 where we will be further showcasing our improved solutions.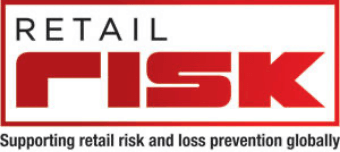 Meanwhile, keep an eye out on our revamped website for forthcoming detailed articles about each component within TARGET's lineup.