Product updates
AI capability, integration with ANPR and local alarms added in latest version of TARGET software
15 September 2023
We're thrilled to announce the release of TARGET V5.9, which includes new features such as AI-enhanced event triggers, integration of automatic number plate recognition (ANPR) cameras and local alarms, and a simplified and intuitive way of exporting and managing video images.
AI capability
TARGET's AI-enhanced event triggers bring the power of AI to your retail security and management systems, reducing false alarms and integrating your data with video images. With AI enhancement, previous problems concerning high numbers of false positives and a lack of AI integrated data in security systems are now a thing of the past. The benefits of these enhancements are:
• A significant reduction in the number of false positives (for example, most conventional perimeter alerts out of hours are false positives)
• Supports people and vehicle detection
• Reduction in staff investigation time
• Prioritised investigations into real events, improving success rates and outcomes
AI can also be used for non-security applications, such as low stock warnings, alcohol on display outside regulated hours, and checkout congestion. And remember, all this is available using your current CCTV infrastructure.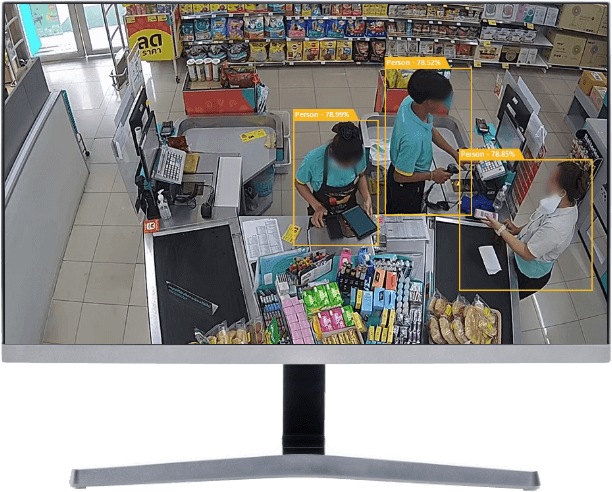 ---
ANPR camera connectivity
Also new in V5.9 is the on-site ANPR API, which enables on-site ANPR cameras to trigger TARGET events, bringing your on-site device management to a whole new level. By allowing ANPR devices to trigger events that inform TARGET Insight, the API extends your visibility of what is happening on your sites. This enables you to become more efficient and proactive in handling security events and management issues.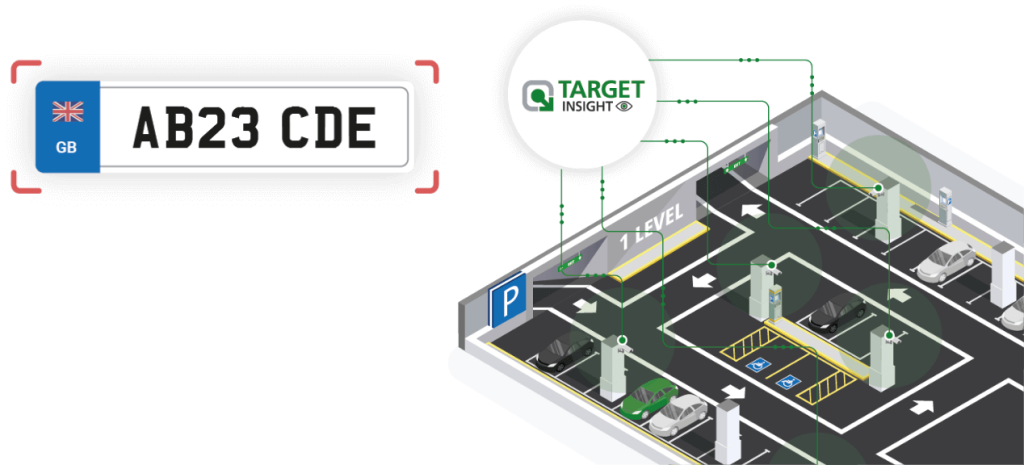 ---
Integration with local alarms
As well as enabling you to connect to your on-site ANPR cameras, V5.9 provides an on-site API for local alarms, even if they were previously not connected to a central system. At a stroke, you'll have central access to all your discreet local alarms, bringing a new dimension to the management of alarms right across your estate. Large supermarket organisations can greatly benefit from this feature, as it offers a fast and reliable solution for protecting their sites from security threats, addressing the need for centralised monitoring of local devices.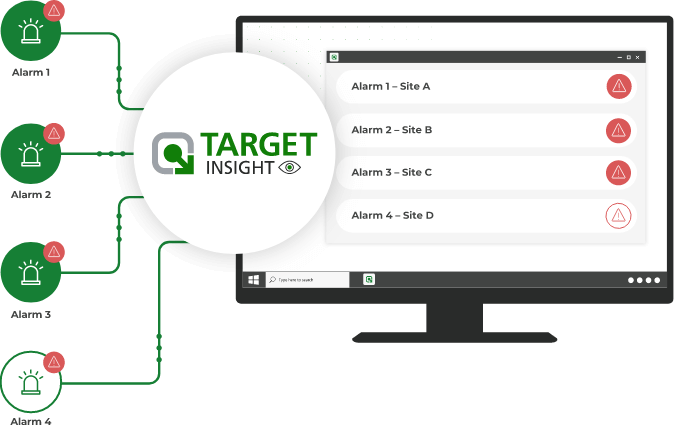 ---
Other new features in V5.9 are:
• TARGET's integration with Hanwha ANPR cameras allows you to identify and detect unknown vehicles and manage vehicle traffic across your sites.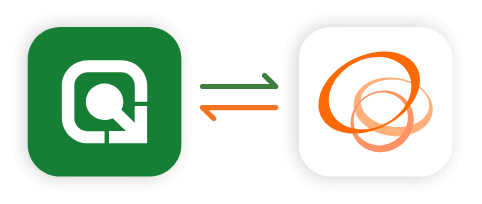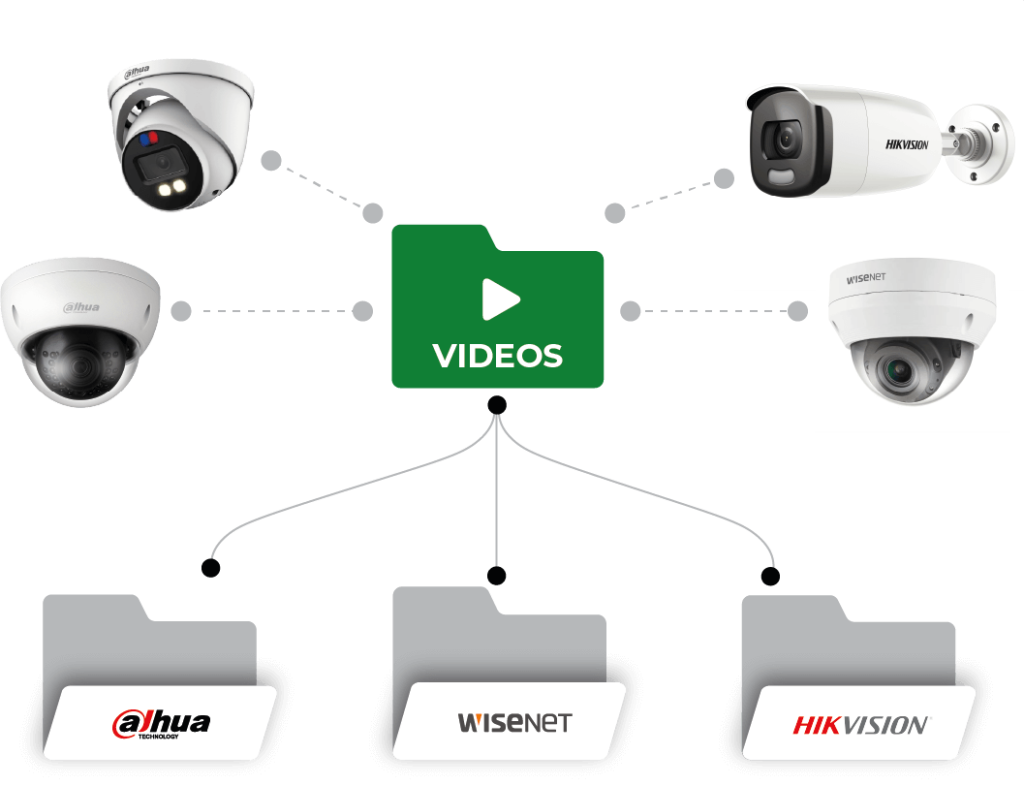 • A simplified, easy-to-understand folder structure allowing you to export and manage video from different manufacturers' cameras seamlessly, across multiple sites.
• Centralised management and control of in-store access control systems across multiple sites, users and permissions with TARGET Insight, delivering greater efficiency and visibility.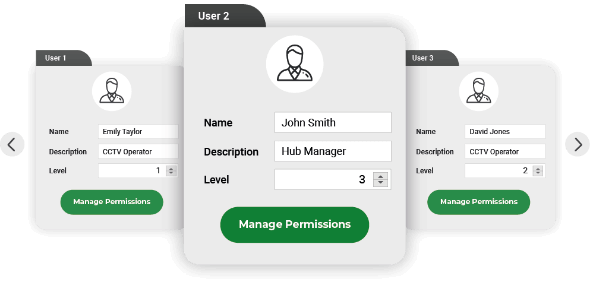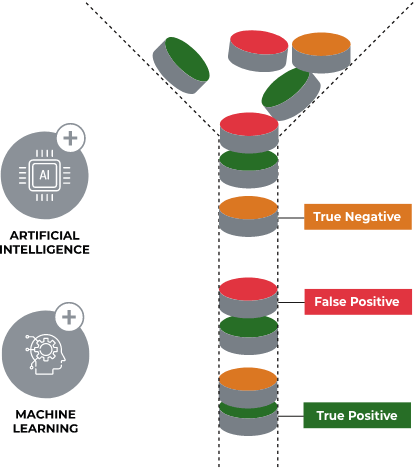 • Improvements in machine learning and artificial intelligence that make data collection tasks easier and more efficient, and that boost the speed of data science team projects while keeping data safe and secure.
---
Upgrading to TARGET V5.9 is both easy and free. Simply contact the CCSG support desk on +44 (0) 20 7841 3888 to upgrade. We're always here to help you protect your business, get the most out of TARGET and Find Fraud Fast.
Follow CCSG on LinkedIn for more company news, product updates and industry insight.