OUR APPROACH
Your journey is our journey
Over the last 25 years, we have worked very closely in partnership with our customers to ensure they are able to maximise the returns on investment they have made.
"We will never throw a £100 solution at a £10 problem"
Work process
Feedback loop
At CCSG, we do not just sell and install a solution and then hope for the best. We start by working with our customers to understand their business and their specific requirements. We then work with them through software trials and testing, feeding back any issues to further improve the system. Only when a customer is fully satisfied with all of this do we move to full deployment.
Work ethics
We are a dedicated team of professionals
Our teams of dedicated software engineers and risk management/loss prevention professionals have the depth and breadth of experience to deliver a solution that's just right for your business. What's more, we do this in an open and collaborative way, so that you know what is happening at every stage.
Meet the Team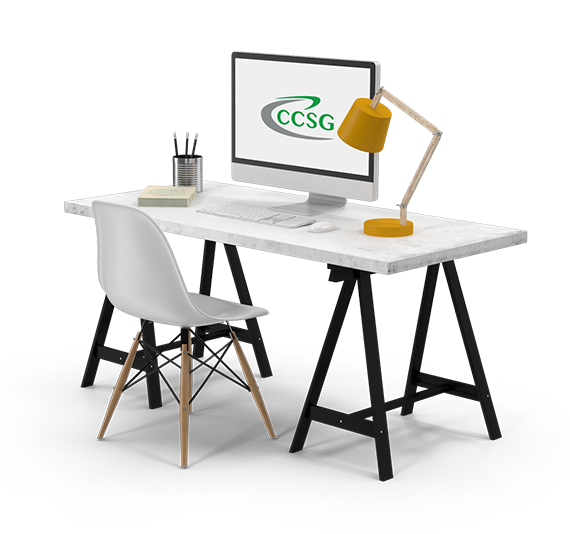 GDPR COMPLIANCE
We take data protection compliance very seriously
Our systems are designed to help you comply with data protection and privacy legislation, including the UK GDPR, and they are built from the ground up with this in mind.
Free DEMO
Book a demo to see our software in action
A demo of TARGET, our industry-leading risk management software, provides a summary of the key features and functions it has to offer. Book a demo today to see how TARGET can help your business manage risk and protect its assets.
What you can expect from a demo with CCSG:
Walk-through of any of our software
A session tailored to your needs
Answers to any questions you might have