MEET OUR
Customer Support Team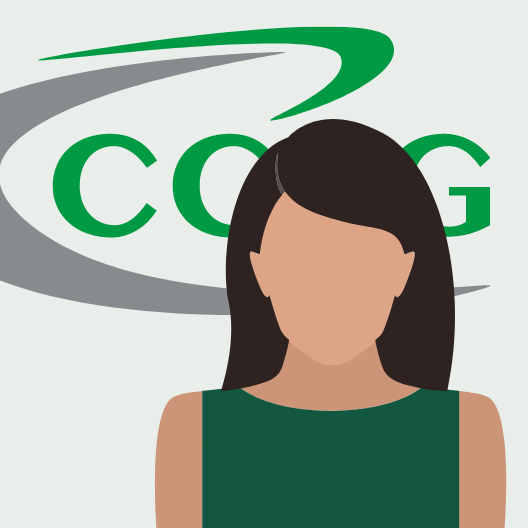 Sally Chamley
Product Lead
Software product-to-market lead with over 20 years' commercial experience in maximising customer revenue through software deployment and business transformation. Has a deep understanding of customer disciplines, business process management and big data solutions to reduce risk.
Flexible and collaborative with the ability to leverage complex customer processes to deliver solutions that target and enhance risk reduction. Bridges the gap between client commercial need and technical design.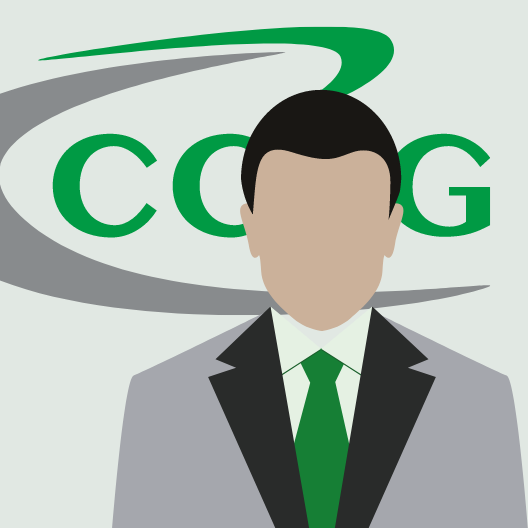 Alan Wilson
Business Risk Manager
With over 23 years in protection and risk management roles, Alan has extensive first-hand commercial experience of protecting large retail areas with the TARGET platform. This, combined with a passion for technology enables him to see exactly how TARGET can be best utilised within a customer's environment.
Providing both user support, deployment advice and best practice, backed by successful rollouts of 1000's of TARGET locations across the world, he is available to keep in constant contact, ensure the TARGET platform evolves to meet your changing demands and that of business shrink and management in general; monitoring the impact to our customers and advises them on fraud, stock cash loss and non-compliance.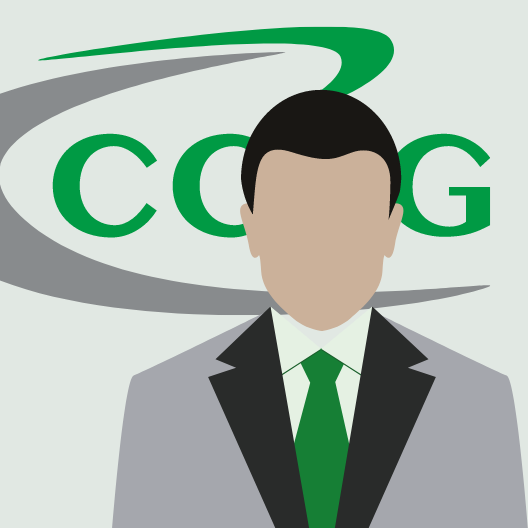 Ryan Armstrong
Design Solutions Executive
With 13 years' experience of understanding requirements, expectations and identifying business risks for a diverse range of clients in multiple market verticals. Designing bespoke mitigation methods through commercially competitive, tailored security solutions compliant to national and international standards and regulations, offering clients the greatest return on investment.
Possessing a solid understanding of manufacturer products and integrated solutions, ranging from physical security installations, electronic detection and identification systems, through to sophisticated wired and wireless communication networks.
MEET OUR
Software Support Team
MEET OUR
Software Development Team