Product updates
Automatic face redaction and PDF templates feature in TARGET V5.7 updates.
20 July 2023
Automatic face redaction, templates for outputting PDF files and enhanced screenshots that automatically link to any open case are just three of the enhancements in the release of TARGET V5.7.
Automatic face redaction enables users to redact faces from images and video snapshots during case-building with just a click of a mouse. This makes it easy to protect the privacy of third-party individuals, helps comply with data protection legislation and has the ability to adjust redactions after application. The redaction is automatic in the sense that all faces in a scene are automatically redacted by default, allowing the operator to reveal the face of the suspect only.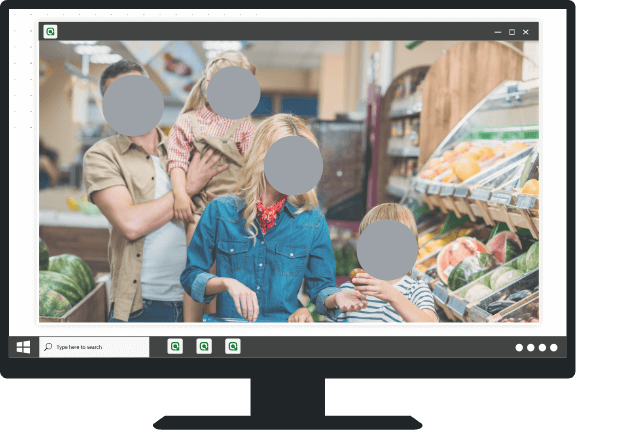 ---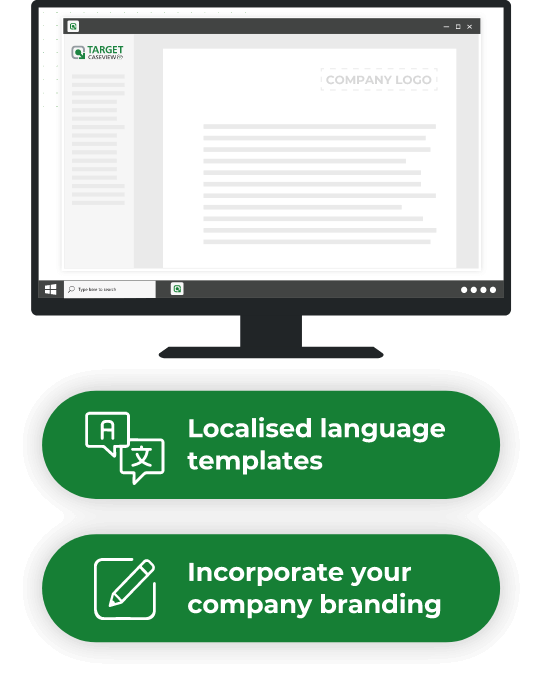 CaseView Templates enable PDF files to be outputted in a professional, templated style. It supports different languages and enables customisation to match corporate or brand identity. Meanwhile, an enhanced Take Screenshot automatically links to any open case on the system, regardless of site location, enabling multi-tasking and enhancing efficiency. Plus, you can now import data seamlessly into your case with the region-grabbing feature.
---
Other enhancements include PoS data refinement where – even in the absence of a sign-off message – the system intelligently signs off the operator at the next logical point. This ensures clear and transparent transaction history and enhances efficiency.
---
Also new is a Beta version of multi-site search, where data can be searched over multiple sites (up to 100) simultaneously – even without direct connection – based on user access privileges.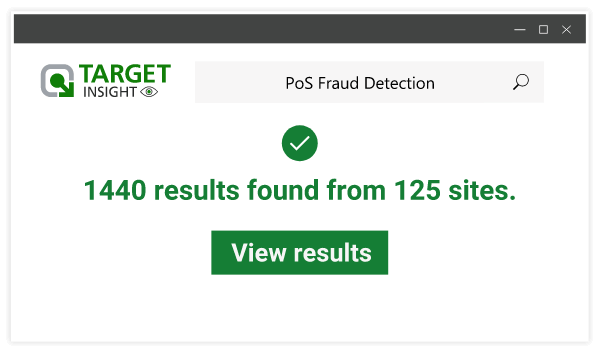 ---
Finally, the video export function for the Concept Pro video driver has been updated to include all necessary watermarks for seamless playback, ensuring all critical details are retained during video export.
Our software is always evolving to meet the needs of our customers. If you're not already using TARGET, book a demo or email us at info@ccsg.co.uk to find out more and experience its benefits firsthand.
Upgrading to TARGET V5.7 is both easy and free. We're always here to help you protect your business, get the most out of TARGET, and Find Fraud Fast.
Follow CCSG on LinkedIn for more company news, product updates and industry insight.