Product updates
New and Improved: TARGET V5.6 Delivers Unmissable Enhancements
29 June 2023
Here at CCSG, we are delighted to announce the release of TARGET V5.6, which provides a number of enhancements to all users. This release features new PoS system integration, improved search functions, enhanced user interface/user experience on certain modules and advanced ANPR capabilities.
Seamless integration
Looking at the new features in more detail, V5.6 provides full integration with NCR R10 PoS systems. User benefits from this new upgrade include:
• Updated PoS General Configuration page for even easier configuration
• Fast and seamless integration with NCR's PoS Global Standard
• Robust connection to PoS data, self-
checkouts, product data and more
• Live NCR R10 cash register data for faster fraud detection
• Integration of NCR R10 till receipt with
synchronised video and powerful search
functions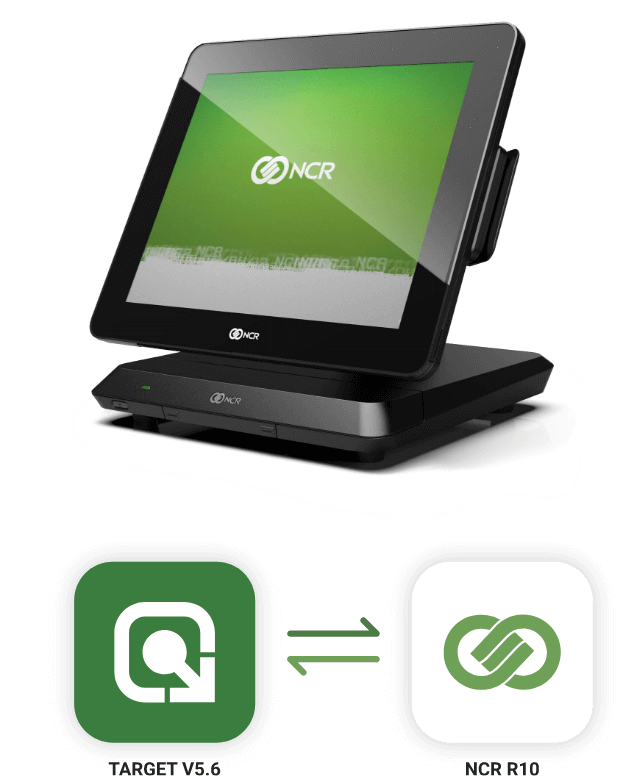 ---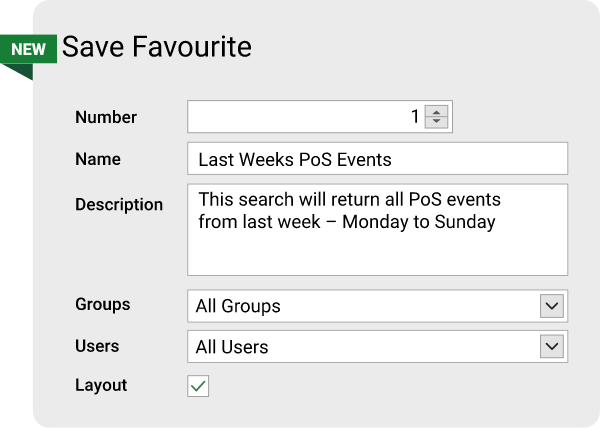 More intuitive
'Favourite Search' is now more intuitive, with the addition of a description dialogue box. New users who are unfamiliar with the search parameters can quickly determine exactly what the search is intended for. This creates:
• A more intuitive user experience
• Improvements in search accuracy
• Standardised 'Favourite Search'
actions
• Fewer repeat set-ups of similar
searches
---
Navigate and edit completed cases
The addition of CaseView to the TARGET platform provides a quick way to turn investigations into completed cases. The CaseView homepage also provides a link to search and display all completed/submitted cases. Benefits to users include:
• Fast retrieval and editing of historical cases
• 'My Completed Cases' will only show cases that were created by the user
• Cross-reference completed cases with new cases
• Search for completed cases, by site
• Improved time management

---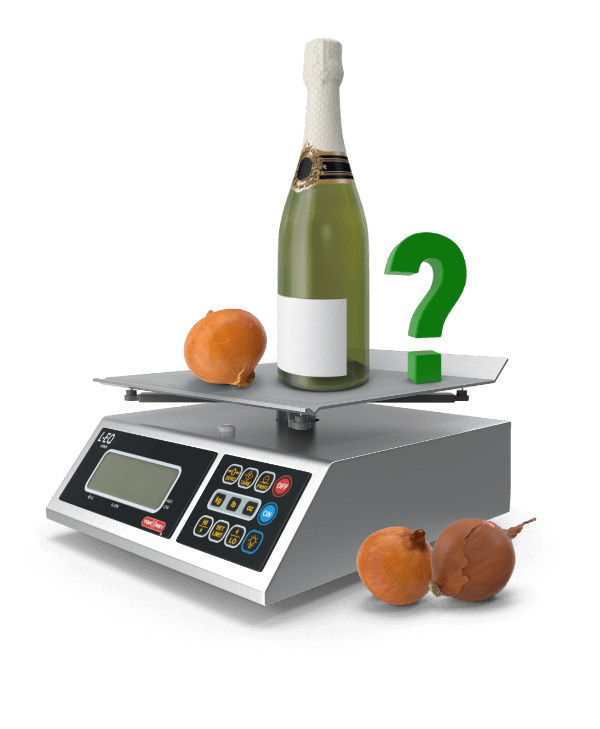 Faster operator handling
TARGET now highlights all user 'Next Steps' to speed up operator use. This means that key information and next steps are quicker to spot. This results in:
• Faster visual review of next steps
• Key information highlighted
• Time savings
• Accuracy improvements for next steps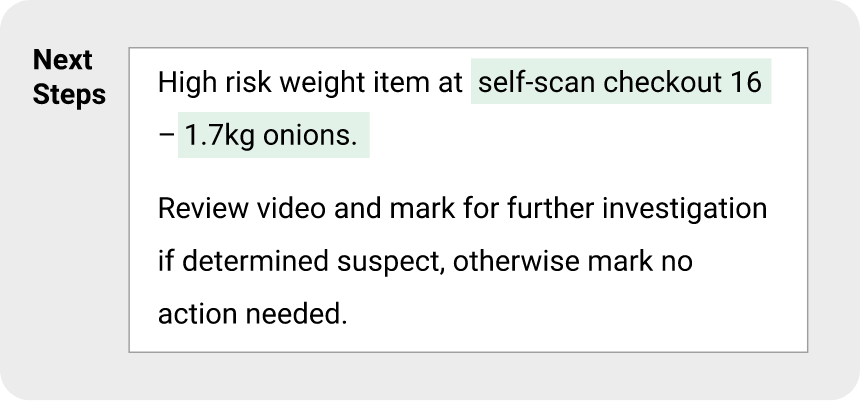 ---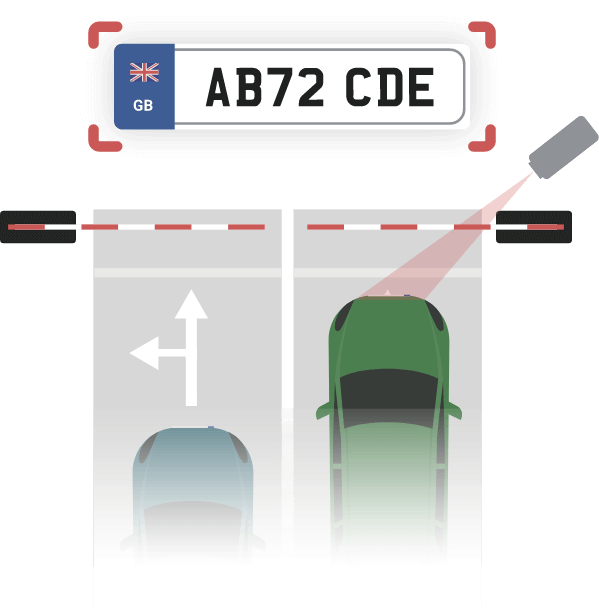 Enhanced ANPR capabilities
New features allow users to associate different cameras or lanes of traffic with known or unknown ANPR records. This enables controlled vehicle entry or exit, based on the triggering camera and the recognition status of the number plate. Benefits include:
• Smoother functioning of car park entry/exit
• Quicker traffic flows
Upgrading to TARGET V5.6 is both easy and free. Simply contact the CCSG support desk on +44 (0) 20 7841 3888 to upgrade. We're always here to help you get the most out of TARGET to protect your business and Find Fraud Fast.
Follow CCSG on LinkedIn for more company news, product updates and industry insights.