What we do
Providing Solutions Through Software
We specialise in delivering bespoke software solutions to help businesses thrive, manage risks and protect their assets.
Our team of professional software engineers have been delivering superior solutions for more than 25 years.
Translated in
6 languages
About US
Customised Computer Software Group
Having effective business software allows you to spend more time running a successful business or service.
As an established and experienced software development company, based in the UK, our commitment and dedication translates into satisfied customers both in the UK and internationally.
Read more
TARGET Software
Fully customisable software platform offering a comprehensive way of protecting your business, while managing an efficient workforce.
Learn more
TARGET Insight
A web-based application which aggregates the data from all TARGET sites to provide management level dashboards and in-depth reports.
Learn more
Subscribe Now
Subscribe to our newsletter and stay updated on the latest developments and new product accouncements.
Subscribe
OUR BENEFITS
Why Choose Us
Bespoke
We don't believe in reaching for off-the-shelf products for your business. We will learn about your business first and then create a bespoke solution to meet your needs.
Cost-Effective
Our solutions must be cost-effective, and provide the transparency needed for you to measure your return on investment (ROI).
Total Support
Our service ethos means working with our customers to enable them to maximise the benefits of our solutions, providing long-term support and backup.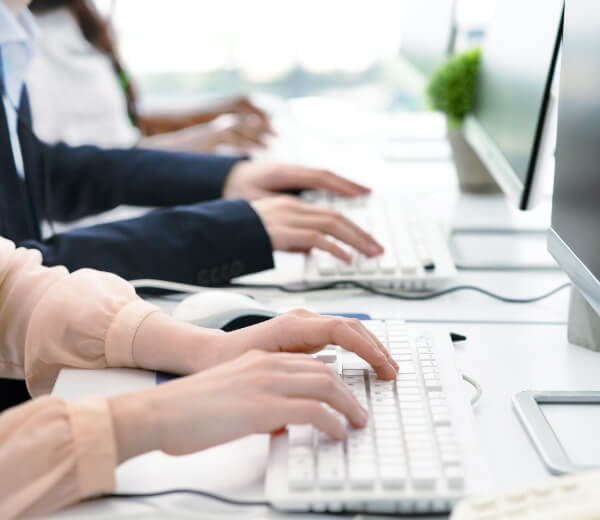 News feed
Read Our Recent News Posts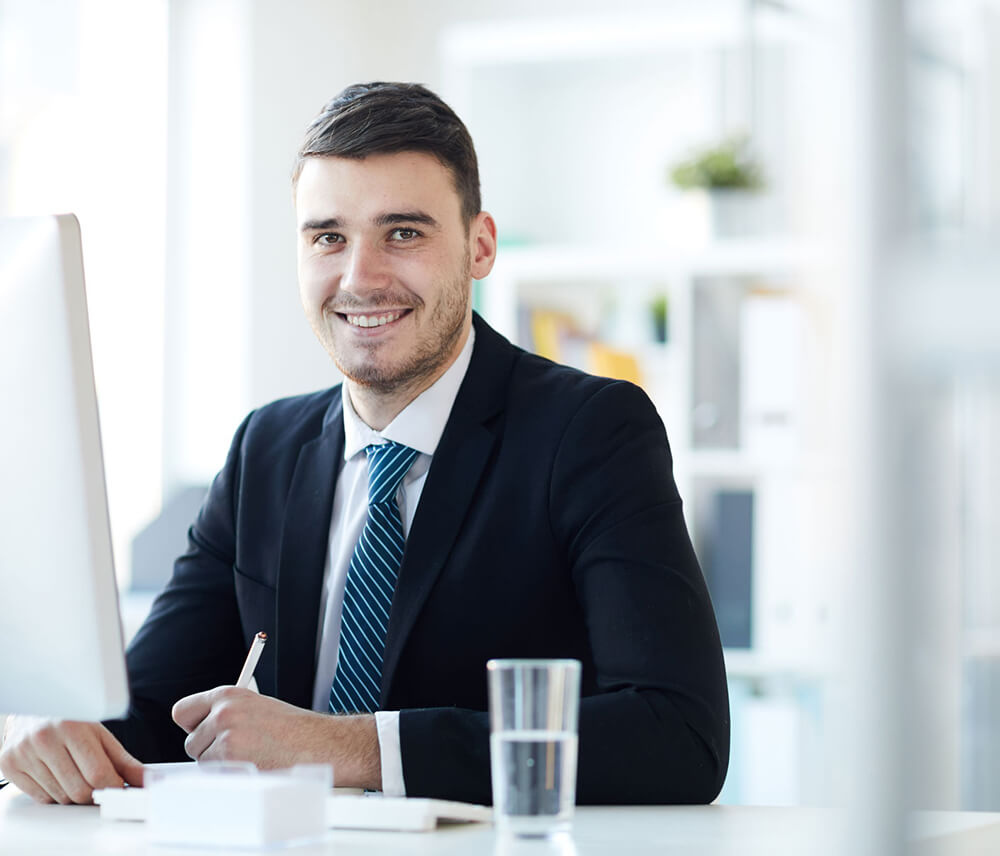 OUR APPROACH
Making Your Journey Our Journey
At CCSG, we believe in partnering with our customers to provide the very best risk management and asset protection software solutions.
By optimising the latest advances in software, delivered through cloud services and using artificial intelligence, we ensure that you maximise your return on investment.
Learn more
Free DEMO
Book a demo to see our software in action
A demo of TARGET, our industry-leading risk management software, provides a summary of the key features and functions it has to offer. Book a demo today to see how TARGET can help your business manage risk and protect its assets.
What you can expect from a demo with CCSG:
Walk-through of any of our software
A session tailored to your needs
Answers to any questions you might have