Combat Fraud. Reduce Loss. Future-Proof Your Business.
We are CCSG creators of TARGET. We exist to protect your business through tailored software solutions designed to save you time and money.
Translated into
6 languages
TARGET is the platform that goes further, faster.
We're the only ones in our industry to integrate live eventing, case management and comprehensive analytics. Enabling you to pinpoint cases in realtime with assured accuracy.
TARGET covers all areas
TARGET security software brings complete omniscience to your retail risk management strategy. Designed with your business in mind, it's compatible with just about any security system. By building a map of your store areas, TARGET protects your entire retail estate against fraud, shrinkage and loss.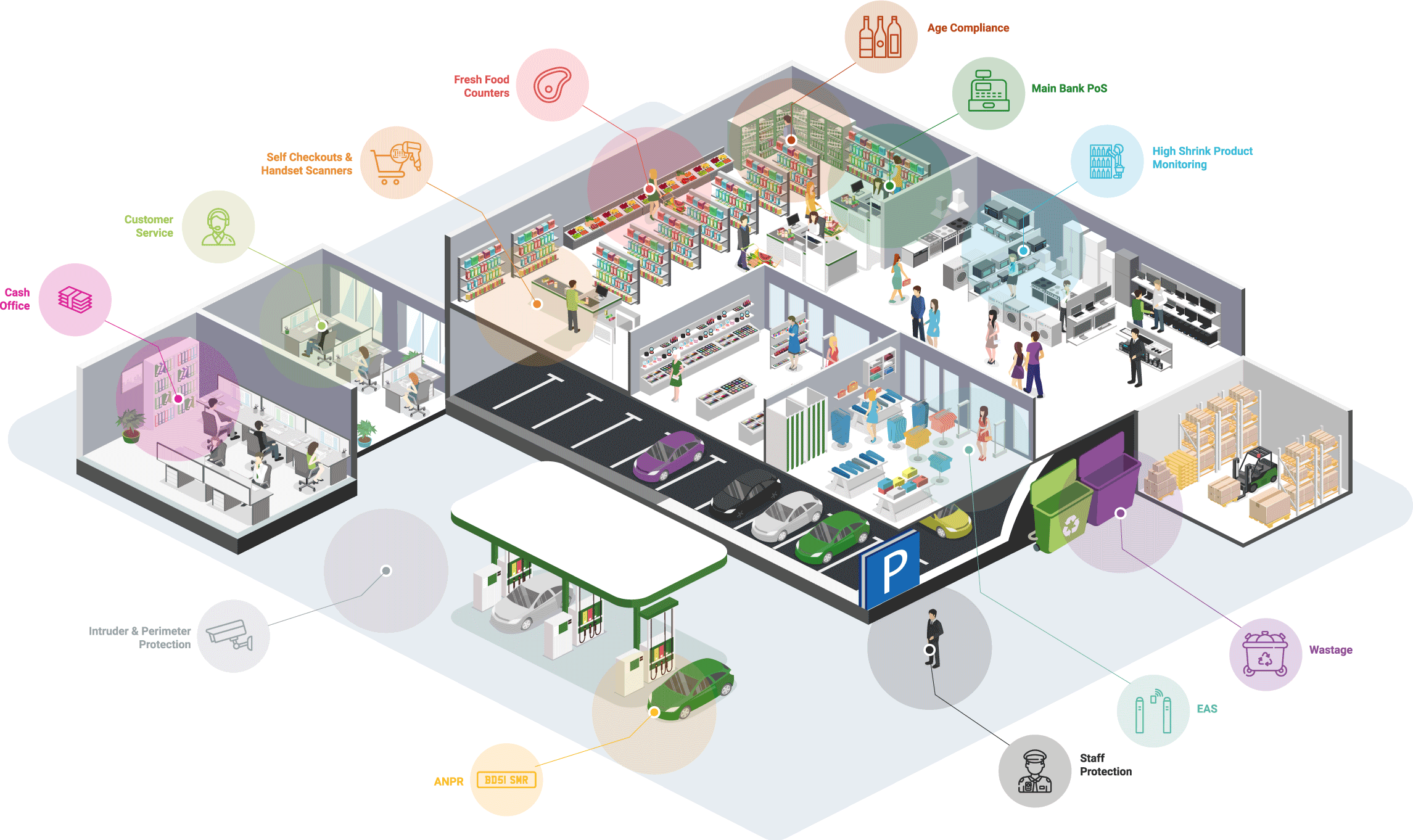 Manufacturers we support
We work with many of the leading surveillance and POS equipment manufacturers, constantly integrating new models with our class-leading software solutions.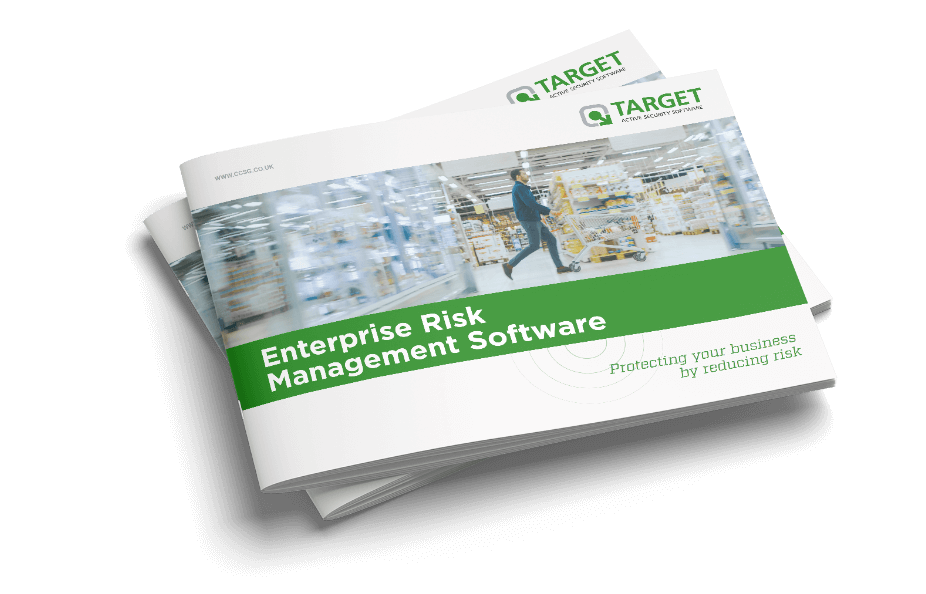 Download the latest TARGET brochure here
Enterprise Risk Management Software.
Download PDF
Partner and Reseller Programme
TARGET delivers the best deployment service and continuous support to customers by using worldwide partners to deliver our software. We've got over 25 years' experience of working this way; maximising ROI for our customers.
Contact us today to discover how we can improve your businesses efficiency and profitability in the market.
Become a partner
Book a demo to see our software in action
A demo of TARGET, our industry-leading risk management software, provides a summary of the key features and functions it has to offer. Book a demo today to see how TARGET can help your business manage risk and protect its assets.
What you can expect from a demo with CCSG:
Walk-through of any of our software
A session tailored to your needs
Answers to any questions you might have
Book a demo