Product updates
TARGET Version 5.5 Is Available Now: Here's Everything Users Need to Know
06 March 2023
CCSG, leading provider of loss prevention software, is excited to announce that TARGET V5.5 is now available for all users. The latest version adds another possible hardware integration and includes innovative new features that let users customise how they work, boost productivity, and reduce costs. Read on to discover more about the latest updates.
Hanwha Techwin joins the list of TARGET-supported manufacturers
TARGET continues to support leading CCTV and security equipment manufacturers with V5.5 allowing video integration with Hanwha Techwin drivers. Users can save time and access multiple new video features directly from the TARGET platform.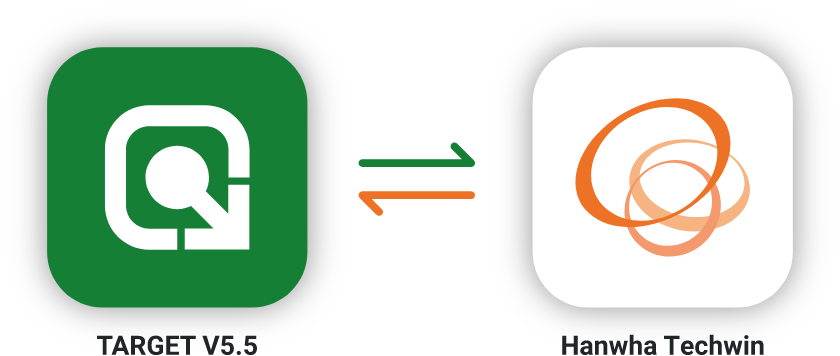 Improved performance with .NET Framework
The versatile .NET Framework has been implemented in TARGET V5.5 to raise efficiency and cut costs. It is now possible to run twice as many TARGET sites on a single server, giving users better returns from their existing hardware and reducing the initial costs for new deployments.
All drivers and third-party dependencies will also run at 64-bit for a smoother, more efficient way of working.
New, easy-to-use extension windows
Ideal for multi-screen workers, users can now open desktop windows independently of the main application, move them between screens as required, and restore or resize each window via its own icon in the taskbar.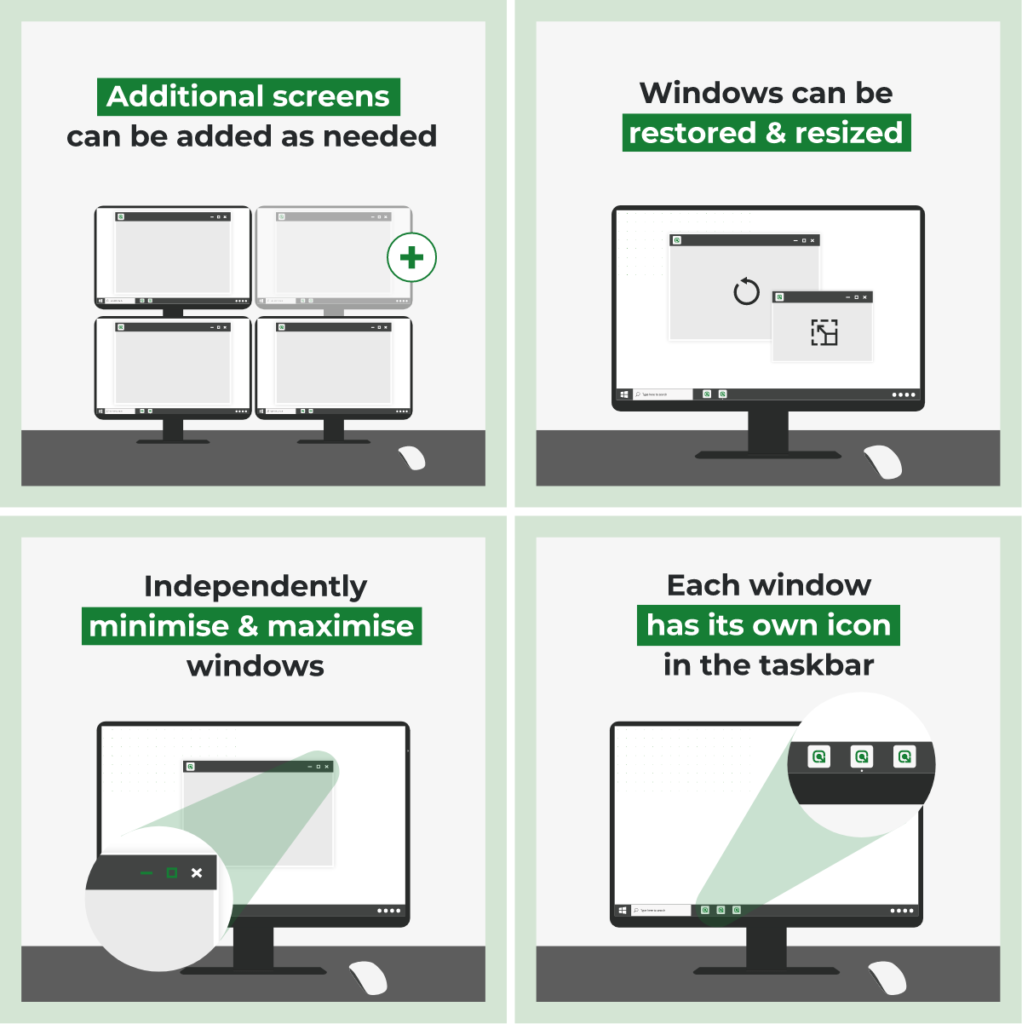 Enhanced search functionality
The update introduces new search criteria, letting users find specific TARGET events faster than ever. Searches can now be based on 'Outcome modified by', 'Completed by', 'Last modified by', or 'Investigation number'.

Upgrading to TARGET V5.5 is both easy and free. Simply contact the CCSG support desk at +44 (0) 20 7841 3888 to upgrade. We're always here to help you protect your business, get the most out of TARGET and Find Fraud Fast.
Follow CCSG on LinkedIn for more company news, product updates and industry insight.