Events
CCSG sponsors leading retail risk conference
27 November 2021
CCSG – the name behind TARGET active retail loss prevention software – is sponsoring the Retail Risk conference in Leicester, part of an international series of conferences on the theme of risk and loss prevention.
The conference on 2 December at the King Power stadium in Leicester will feature presentations from some of the leading lights in retail security and loss prevention. Presentations include demystifying the 'dark art' of the Security Operations Centre, by Iona Blake from Boots UK; protecting colleagues and customers, by Sarah Henderson of John Lewis Partnership; and tackling the problem of theft to order, by Richard Finn and Jonathan Morgan of Tesco.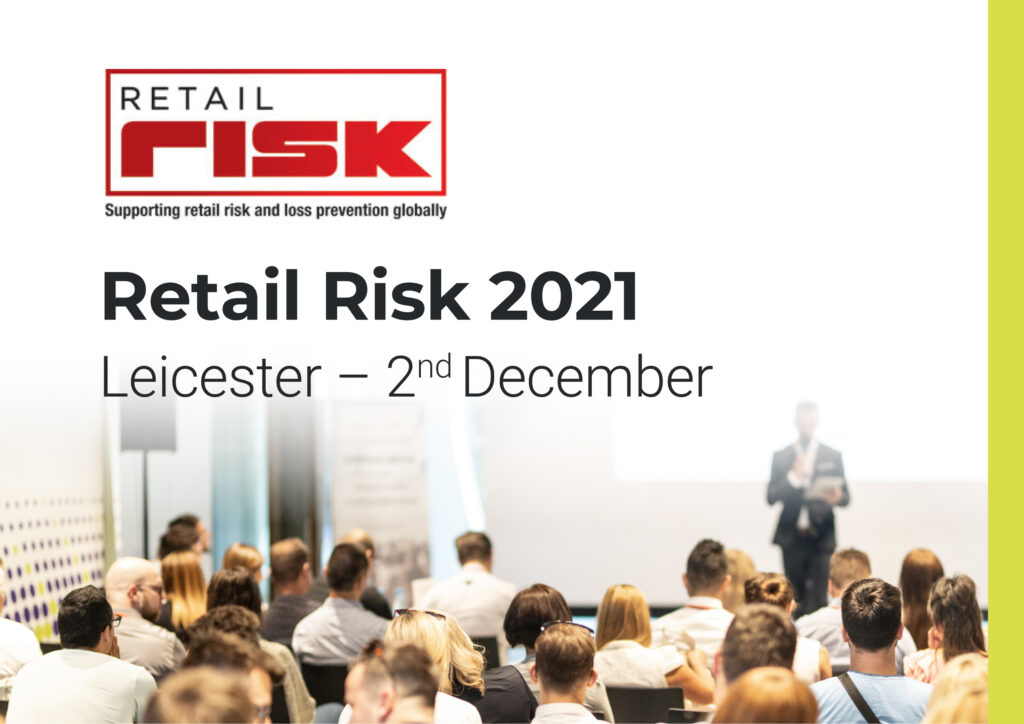 Round table sessions, in which delegates are invited to participate, include topics such as theft to order, shopper sentiment and emerging retail technologies, and whether data protection law gets in the way of protecting staff.
We are delighted to be sponsoring the Retail Risk conference for the very first time.

by Sally Chamley
Sally Chamley, CCSG's software product-to-market lead, said: "We are delighted to be sponsoring the Retail Risk conference for the very first time. As a leader in supplying risk management and loss prevention software solutions to retailers, we know how important it is to exchange best practice on retail risk and related topics. We are looking forward to meeting new and existing customers at the event."